Auto Investigation LLC 214-912-3333
Pre-Purchase Inspection / PPI
Appraisal on Classic, Vintage, and Antique Vehicles
Automotive Consultant
Automotive Expert Witness
Auto Investigation LLC offers PPI inspection and an evaluation process for pre-owned vehicles, including: External, Under the Hood, Interior, and Test Drive. 
Additionally, every inspection includes at no extra cost: An OBD computer scanner which is connected to the vehicle's computer, to check for codes and read live date on 1996, and newer OBDll vehicles (if applicable). Also an electronic paint meter is used (if applicable), to check for the vehicle's paint thickness, in thousands of an inch. 
Paint Condition
Body Filler
Window / Glass
Undercarriage
Fluid Leaks
Rust
Door Panel Alignment
Body Damage
Tires / Wheels
Major Collision Repairs
Sun Roofs / Convertible Tops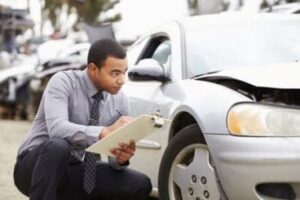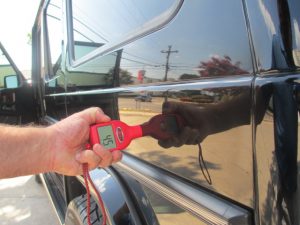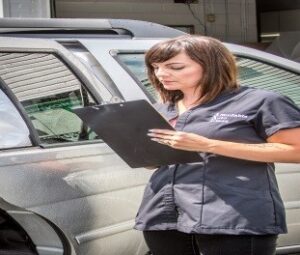 Fluid Levels

Hoses

Belts

Mechanical Components

Engine idling

Abnormal noises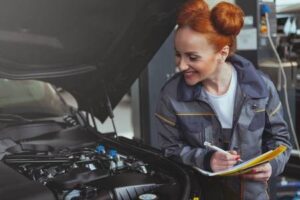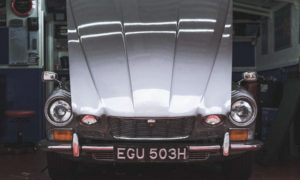 Seats

dash

Headliner

All Accessories

Carpets

Instrumentation

Radio

Navigation/ back up Camera

Computer  Codes/and live Data

Floor mats

Interior Panels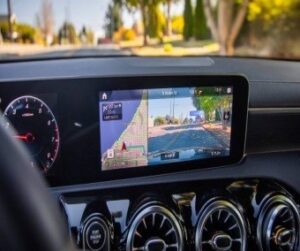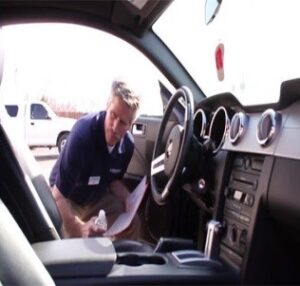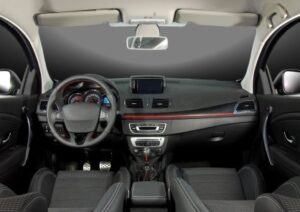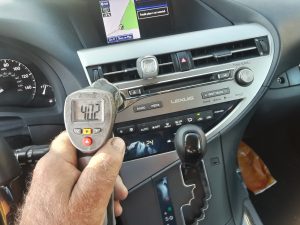 Engine

Steering

Brakes

Transmission

Suspension

Handling

Wind Noise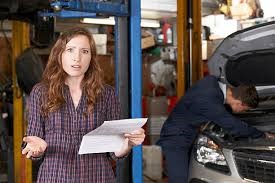 Automotive Consultant / Repair Verification
If you find yourself having to have expensive auto repairs, Auto Investigation can help verify that the repairs are needed and necessary.  We can verify repair quotes to ensure reasonable pricing for parts/ services. We can also verify that repairs have been made to the best standard possible.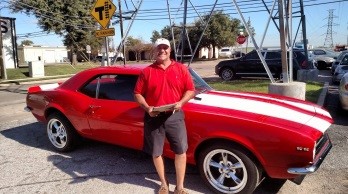 Appraisals on Classic, vintage and antique vehicles.
We specialize in classic vehicles. Appraisals can assist you in getting classic/antique automotive insurance, and getting a bank or credit union loan to buy your next vehicle.
Get a Free Professional Consultation