Auto Investigation LLC 214-912-3333
Auto Investigation is owned and operated by Tony Marino, a Master Automotive Technician. Tony has over 40 years of automotive experience: as an automotive technician, automotive instructor, and automotive entrepreneur.  He has also been a community education instructor for adults and a trainer for dealership service writers and part clerks. In addition, he has also served as an automotive expert witness in legal litigation, an automotive inspector for the Better Businesses Bureau, subcontractor for automotive extended warranty and pre-owned vehicles inspection companies. Additionally he has been a TV and Radio host, as an automotive expert.
As an automotive instructor with 25 years, he has trained hundreds of students to be skilled automotive technicians and they have won countless district, state and national titles in his automotive program, totaling over 1 million dollars in scholarships and awards. He was a two time teacher of the year and a mentor teacher in his school district. He worked on the state text book selection committees for Texas public school automotive text books.  His students recommended him multiple times to be in Who's Who of America teachers. Additionally, his students work throughout the Dallas Fort Worth area and around the nation using the skills they have mastered in his automotive program. His commitment to you, as his customer, means he will be working only for you and that every vehicle he inspects will be as if he were purchasing the vehicle for himself. In over 45 years on owning cars, Tony has always bought pre-owned vehicle. He has never bought a new vehicle!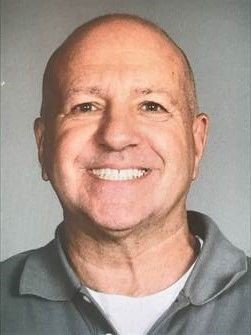 BS / M Ed TX A&M
Master Automotive Technician
Automotive Technical training Schools that Tony Marino attended:
Universal technical institute
Wyoming technical Institute
Brookhaven community college
Lincoln technical college
Automotive training centers

Snap on
Ford
Hunter
General motors
Honda
Chrysler
Mercedes Benz
Lexus / Toyota
Tony Marino has been featured on nationally syndicated radio talk shows, served as an automotive expert for CBS 11, and more. 
– Expert Automotive Technican Guest At University of North Texas.
– AutoTalk, a nationally syndicated radio talk show.
– Metroplex Motors, CBS 11 as an automotive technical expert.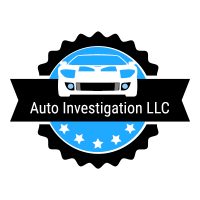 With our knowledge and expertise in the industry, we have gained recognition for providing clients with professional pre-owned vehicle inspection services, appraisals, expert witness testimony and consulting. Our team is dedicated to making sure you are a satisfied customer.